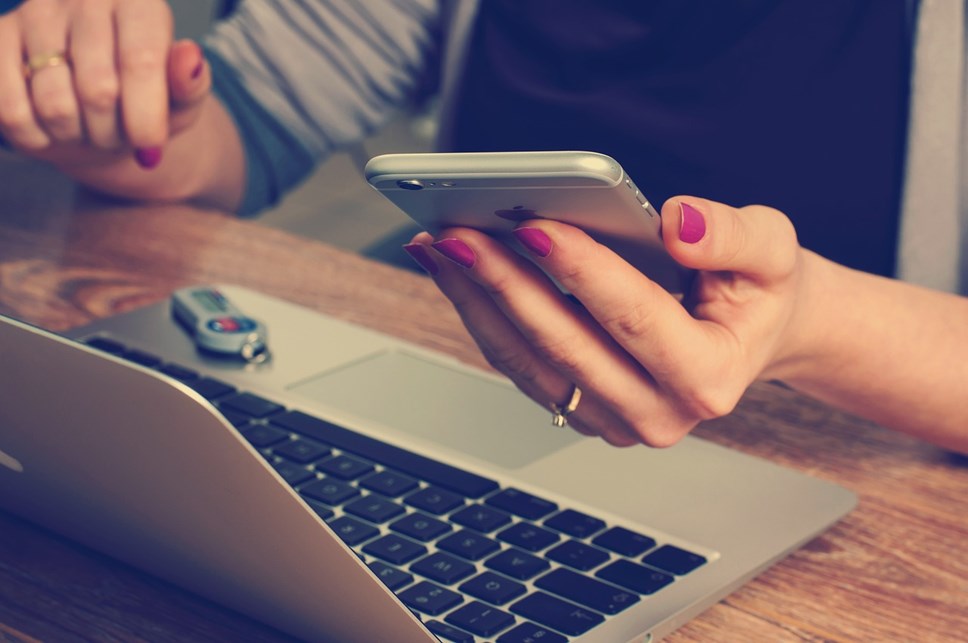 A second opportunity to apply for UK Shared Prosperity Funding dates announced
Pembrokeshire County Council will open a second round inviting interested organisations to apply for funding from the UK Shared Prosperity Fund (UKSPF) on Monday, 2nd October 2023.
There will be a very short window for applications which will close at midnight on Sunday, 15th October 2023.
The application forms and guidance will be available on the Council's website (opens in new tab) from 2nd October.