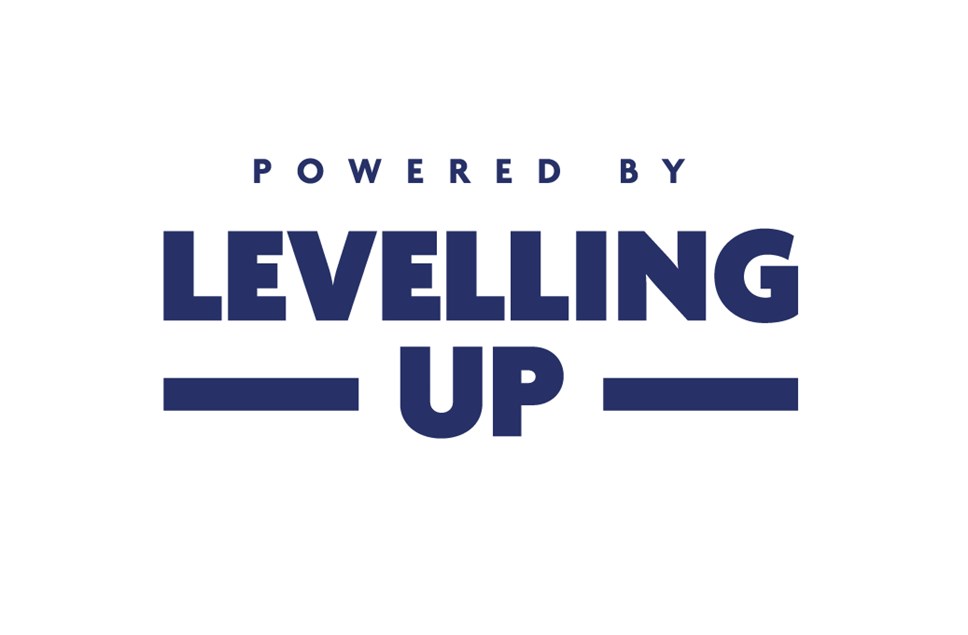 A second opportunity to apply for UK Shared Prosperity Funding will open soon
Pembrokeshire County Council will invite interested organisations to apply for funding from the UK Shared Prosperity Fund (UKSPF) early in October.
The process will be broadly similar to that used in the Open Call that took place in March 2023.
Further details will be available on 25 September.