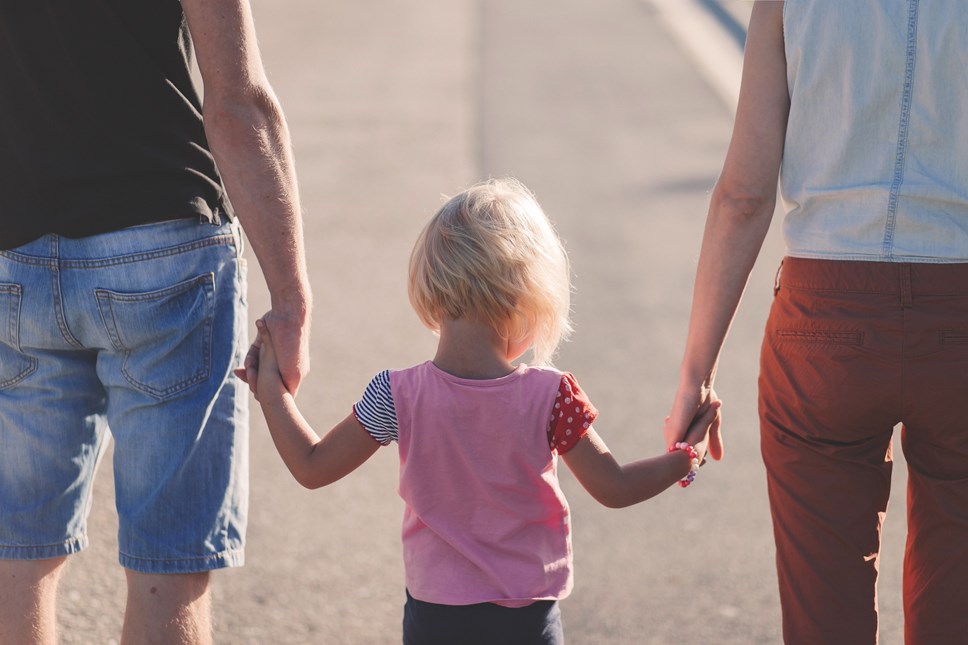 Carers and older people urged to 'Have Your Say' and enter into prize draw
The Have Your Say portal is a great way to let Pembrokeshire County Council know your views and getting involved this month includes the chance to win some fantastic prizes.
Unpaid Carers in Pembrokeshire are being invited to take part in a short survey about their experiences of accessing breaks from caring.
Suggestions and ideas put forward to Short Breaks for Carers in Pembrokeshire survey (opens in new tab) will help shape ideas in the future.
The survey will add to the views already gathered through conversations with carers in recent months, including at the County Show in August.
Carers Champion Cllr Mike James said: "Carers are a lifeline for many families and their views are important to how we best support them in the future."
If you would rather speak to someone directly you are welcome to email carersatpembrokeshire@pembrokeshire.gov.uk or call 01437 775775.
People are also being asked if they feel their local communities are Age Friendly (opens in new tab).
"As we grow older, we often spend more time in our homes and communities, and our environment has a significant impact on our health, wellbeing and the quality of our lives
"Your experience and views are important, they will help us better understand what older people need to remain independent and have access to the services and activities they want," said Cllr Simon Hancock, Age Friendly Champion.
For further information please email ageingwell@pembrokeshire.gov.uk or call 01437 775775.
Taking part in either of these surveys includes the chance of submitting an entry into a raffle, supported by Pembrokeshire Supported Employment Programme.
Prizes up for grabs include a picnic bench made by people involved with Local Authority based enterprise Norman Industries, local produce hamper or Afternoon Tea at Scolton Manor café.
The supported employment programme employs more than 75 people with a disability or work limiting health condition.
It helps increase independence and self-esteem in supported work based settings including Norman Industries, a craft workshop, a shop and café at Scolton Manor, as well as a number of other opportunities.
Much more can be discovered by visiting the Access Pembrokeshire website (opens in new tab).
The raffle draw will be held on 1st October, which is International Older Person's day.
Should you choose to enter your personal data will be kept in strict confidence in accordance with our privacy notice and you will not be identifiable in any published results.