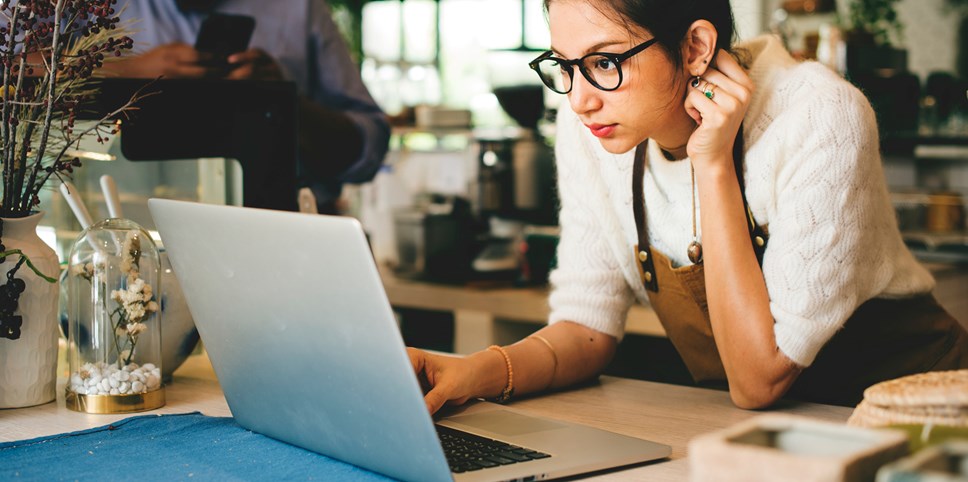 Deadline to apply to UK Shared Prosperity Fund extended
The deadline for projects in Pembrokeshire to apply for funding under the UK Shared Prosperity Fund (UKSPF) has been extended.
Applications must now be submitted by 11:59 pm on Friday, March 31st 2023.
The UKSPF is one of the UK Government funds replacing European funding streams that are no longer available after Brexit. It's also part of the UK Government's levelling-up agenda.
There is £7.65m available for Pembrokeshire projects that deliver activity in line with the UKSPF South West Wales Investment Plan and align with the investment priorities.
These are Communities and Place, Supporting Local Business and People and Skills.
Further information on the UKSPF is available in the Council newsroom.
For details on how to apply, see the UKSPF pages.