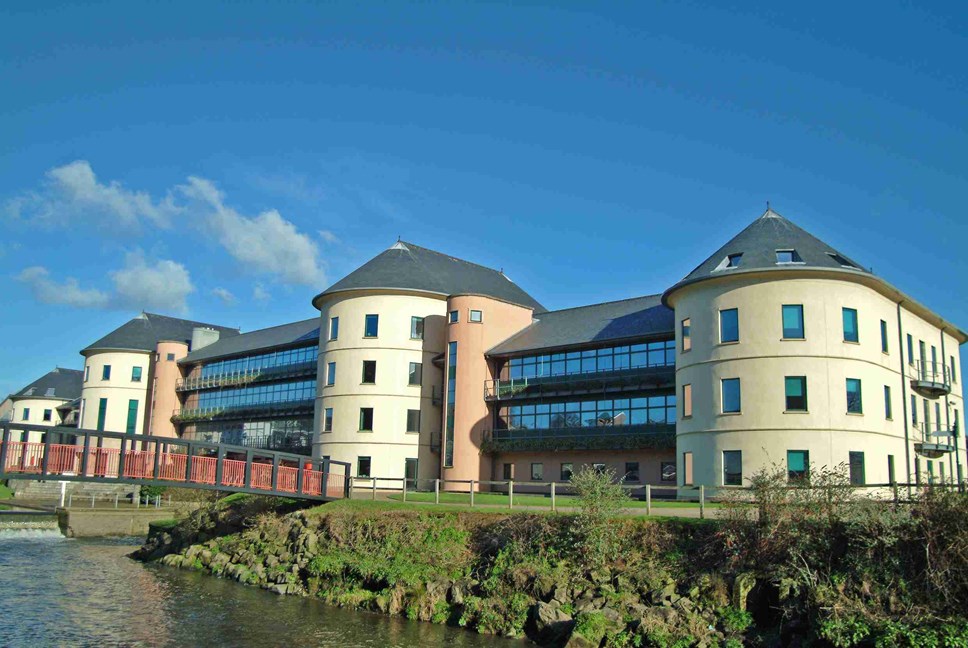 Pembrokeshire County Council statement regarding RAAC
All Pembrokeshire County Council corporate buildings (which include Educational properties) are inspected for defects in order to inform future maintenance requirements.
Condition surveys have been undertaken on all our school buildings and an ongoing condition survey programme is in place for our corporate buildings.
To date no autoclave concrete has been identified in any of our properties. We are working closely with Welsh Government officials in providing them with all available information on our school buildings.