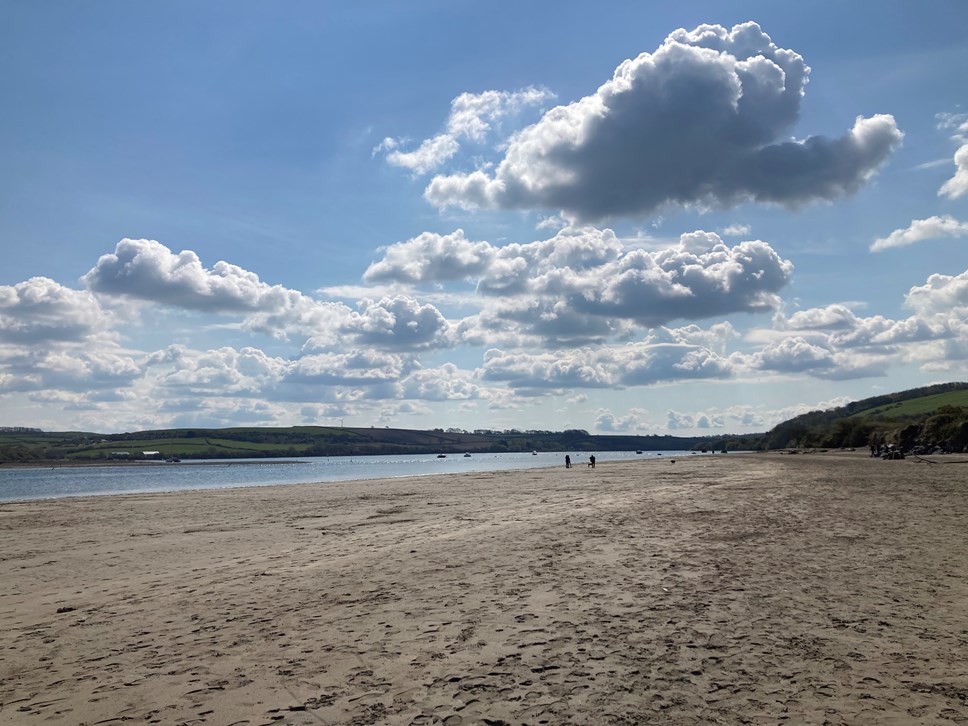 Have your say on transport access into Poppit Sands beach
Pembrokeshire County Council (PCC) and Pembrokeshire Coast National Park Authority (PCNPA) are consulting with the public regarding the current transport access provision into Poppit Sands beach.
The questionnaire will inform a WelTAG (Welsh Transport Appraisal Guidance) Stage 1 study being undertaken by WSP UK on behalf of PCC and PCNPA, which aims to deliver improved sustainable transport access into Poppit Sands (subject to funding and study progressing to further WelTAG Stages).
The results from the public consultation will help inform what the key issues are within the study area and feed into the development of a long list of options for improvements.
How to take part in the consultation:
Please complete the online response form
If you do not have access to the internet and would like to respond please call 01646 624800 and a hard copy response form can be sent to you.
The closing date for completed responses is 18 August 2023.