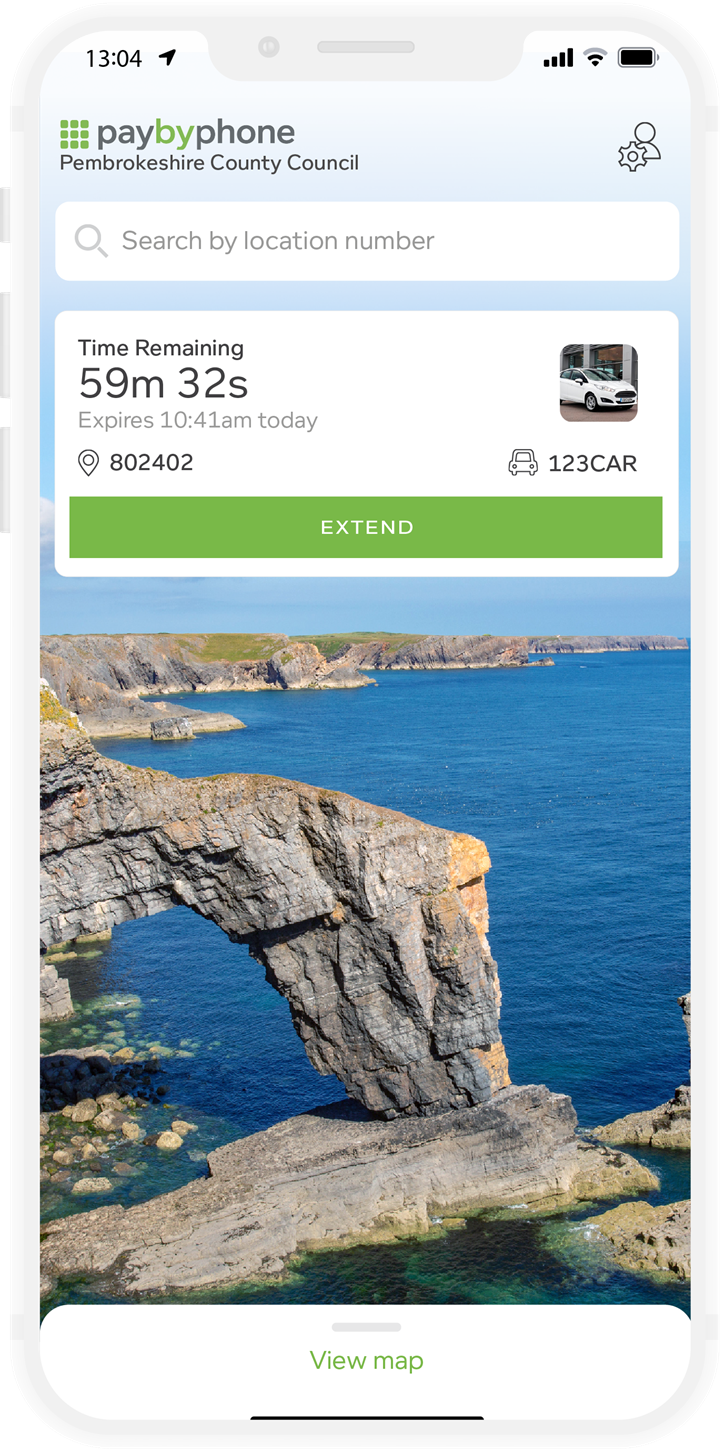 PayByPhone offers safe and easy parking in Pembrokeshire
Pembrokeshire residents and visitors are urged to download the PayByPhone app to their mobile phones for easy payment for parking across the county
PayByPhone is accepted at all Pembrokeshire County Council car parks and also at car parks operated by Pembrokeshire Coast National Park Authority.
Once registered and set up, the app provides a simple cashless solution for car parking and provides further benefits such as the ability to extend parking without returning to a payment machine.
Apple iPhone users should search for PayByPhone in the App Store.
Android users should search for the same in the Google Play Store.
The PayByPhone service is secure and meets the highest level of security for processing payments.
If you are not using the PayByPhone App but instead using the website, please be vigilant to the potential for scam websites masquerading as PayByPhone.
Note, PayByPhone will never ask you for a payment until you have selected a parking location, duration, and vehicle registration number.
The correct web address is: paybyphone.co.uk
PayByPhone has further information on avoiding scams on its website.
Drivers still have the option to pay by card at machines if they prefer, and with cash where available.
An automated telephone number is also provided - 0330 400 7275 - for users to call and pay for parking if they prefer.
Simply use the reference number provided at the location to identify the car park location.
Ensure you check the location number when confirming your pay session and take care to enter the correct vehicle registration number.
See more information about PayByPhone on the Council's parking pages.