Press Releases
3 items found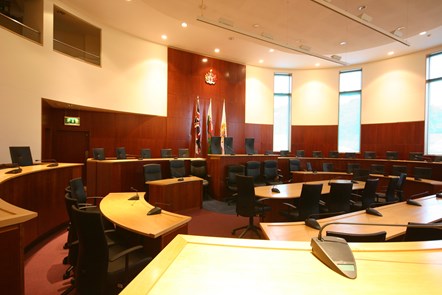 An Independent Member is needed to take up a place on the Committee that promotes and maintains standards for councillors in the county.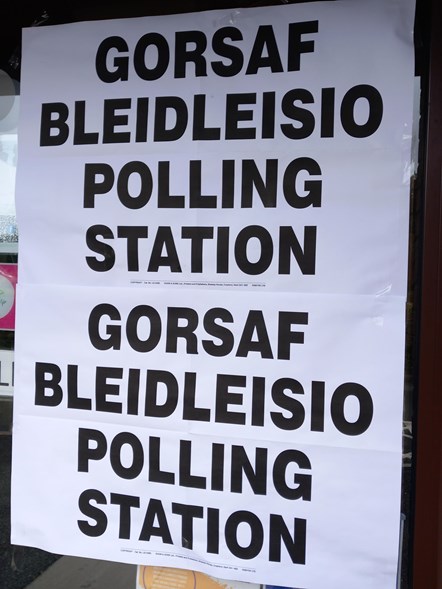 Pembrokeshire County Council will carry out a review of polling districts, polling places and polling stations, from October 9th.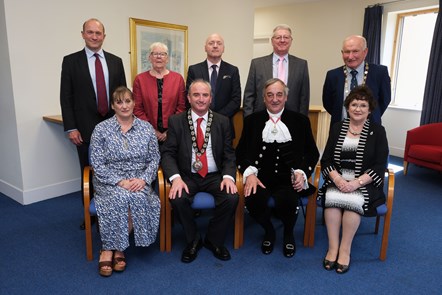 The new Chairman of Pembrokeshire County Council is long serving Haverfordwest Councillor Thomas Tudor.